Here is just a sampling of the work we have done for our clients. Click on any item below to learn more about the project.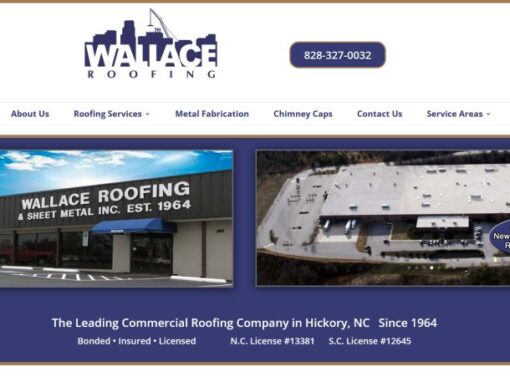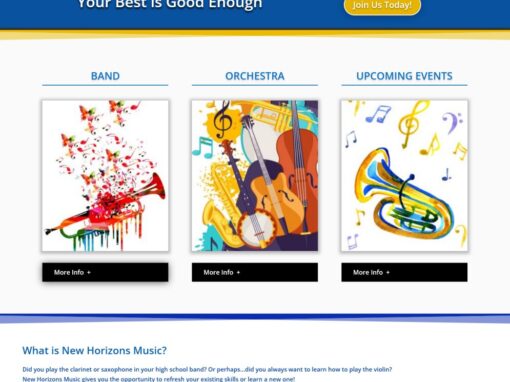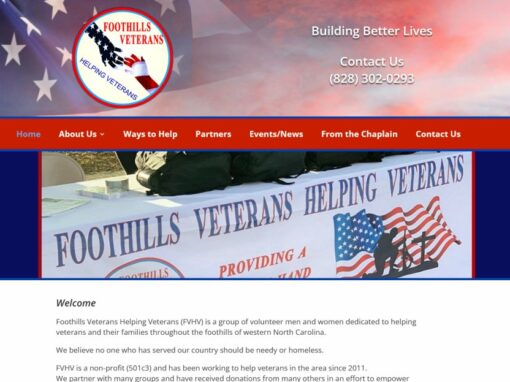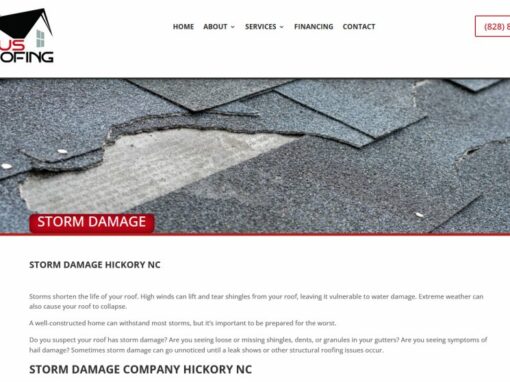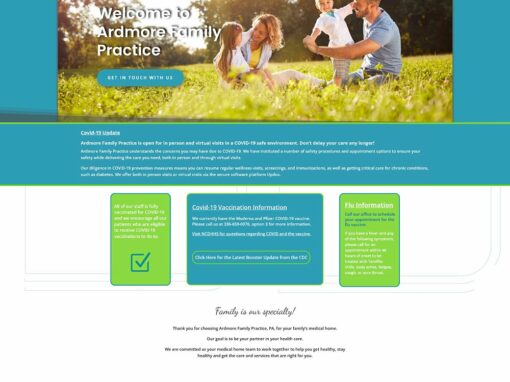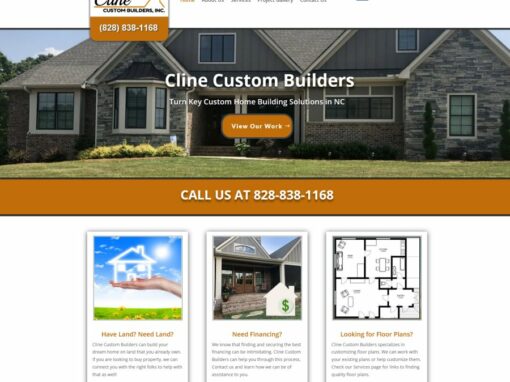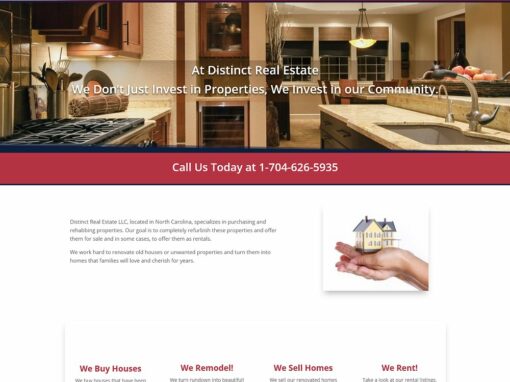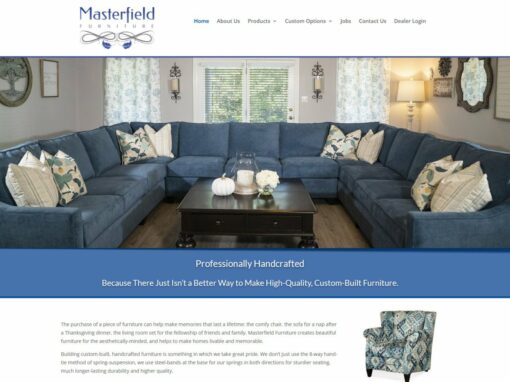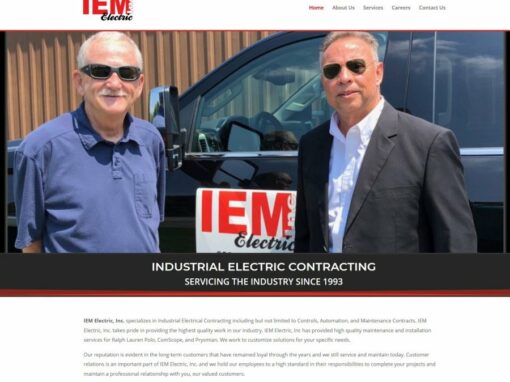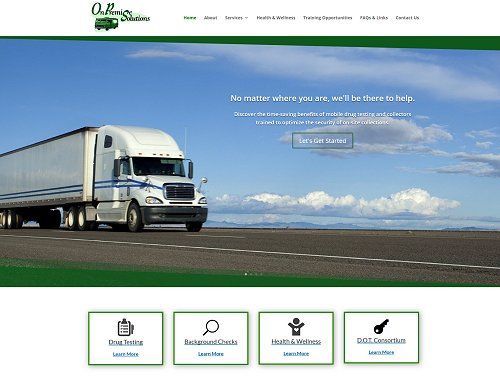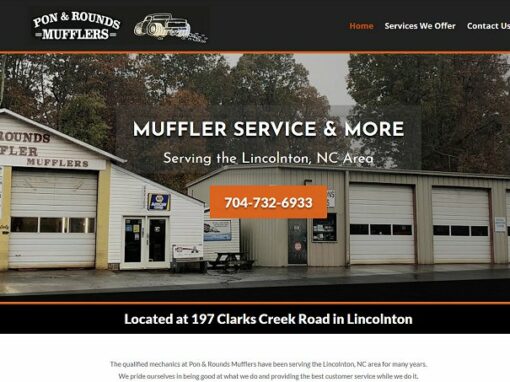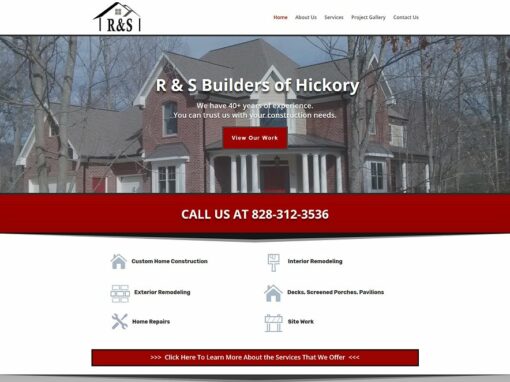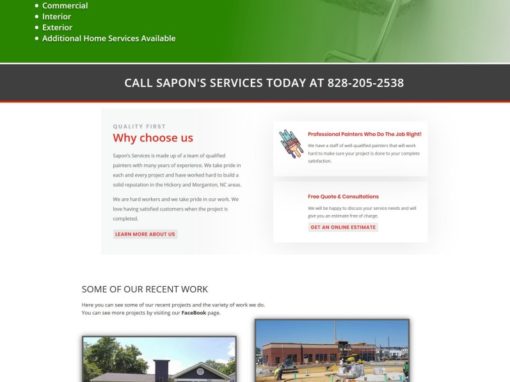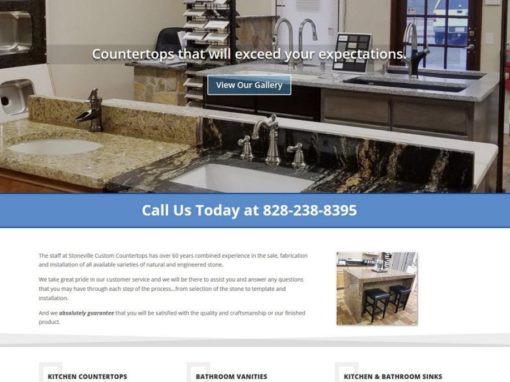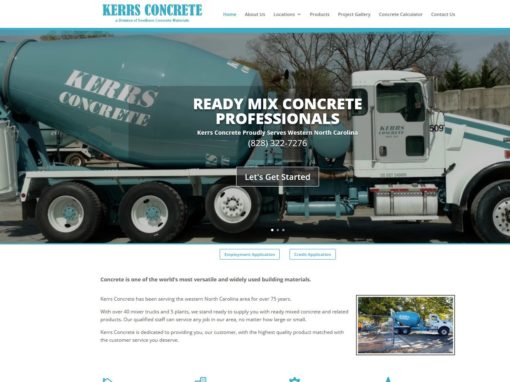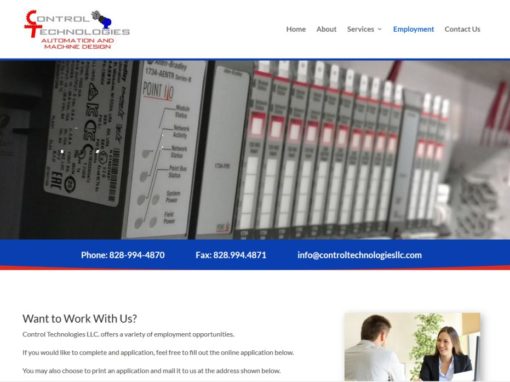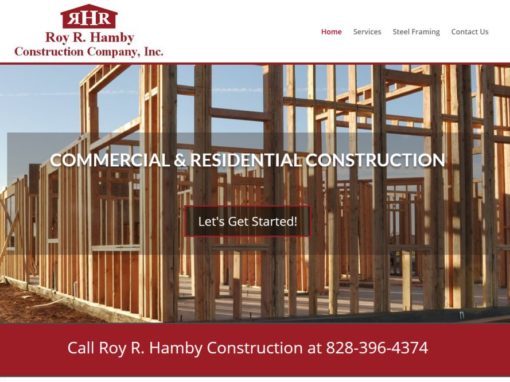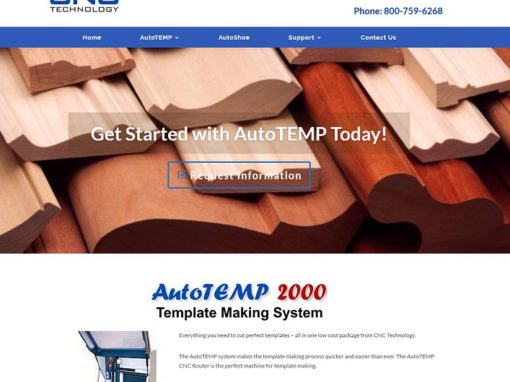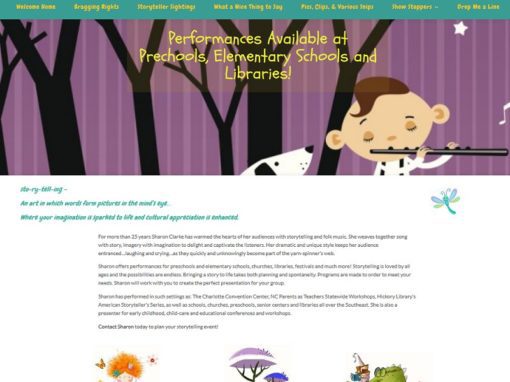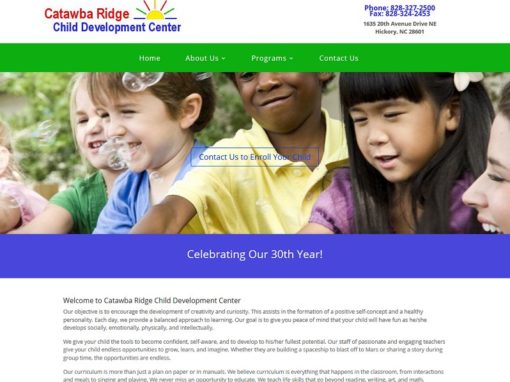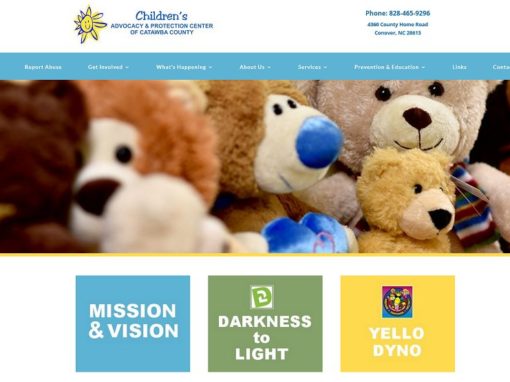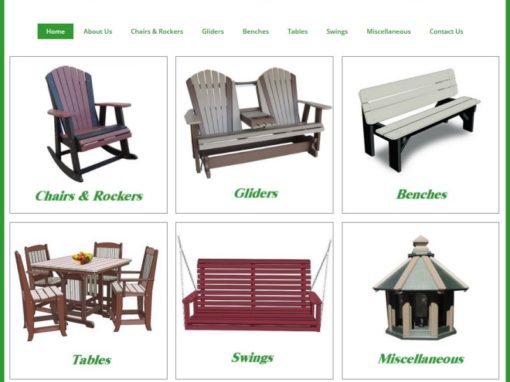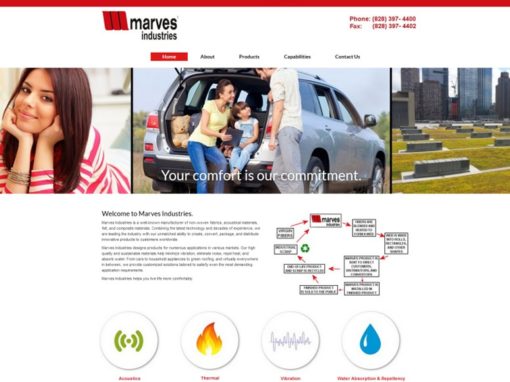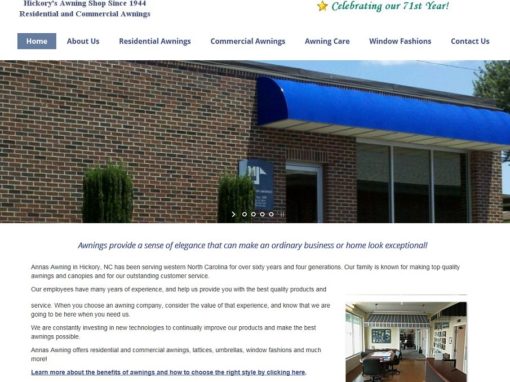 The Site Station offers professional website design and hosting at an affordable price.
Hickory NC Website Design
Hickory NC Website Hosting
Charlotte NC Website Design
Asheville NC Website Design
Gastonia NC Website Design
The Site Station Web Design Company strives to give you personalized service and helps you understand the website design process. We can also help you get your business seen. Contact us today!