Here is just a sampling of the work we have done for our clients. Click on any item below to learn more about the project.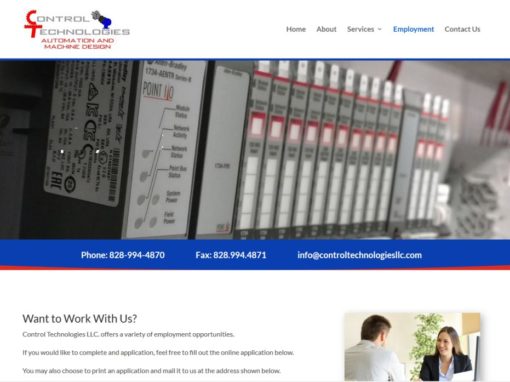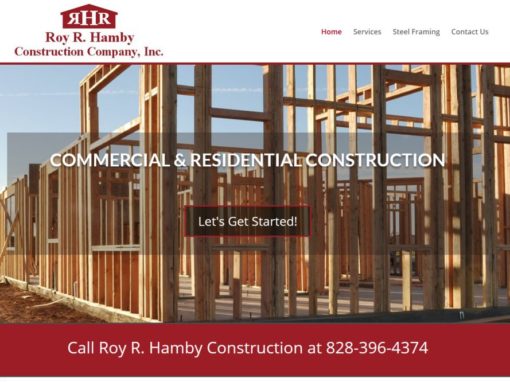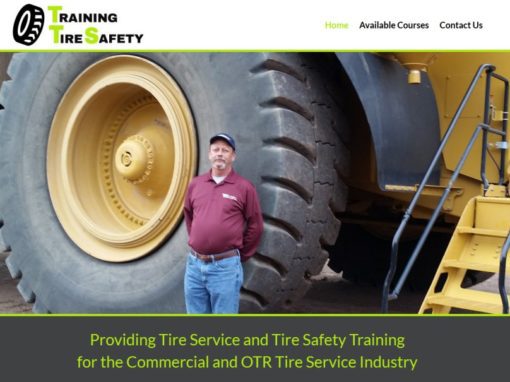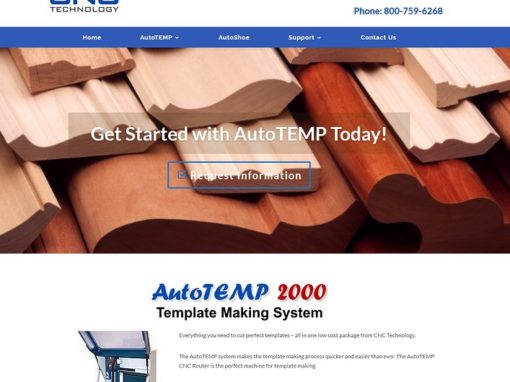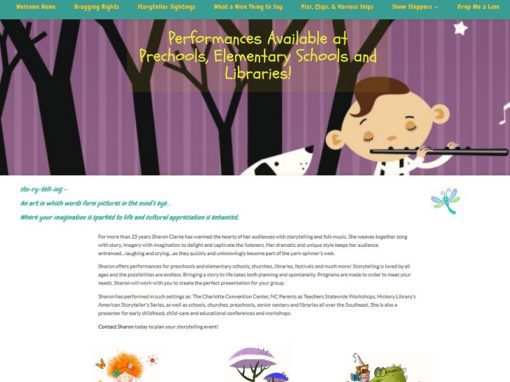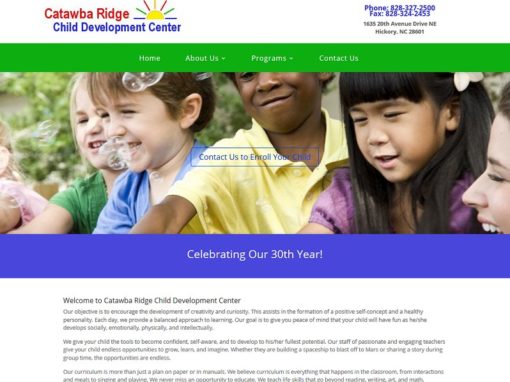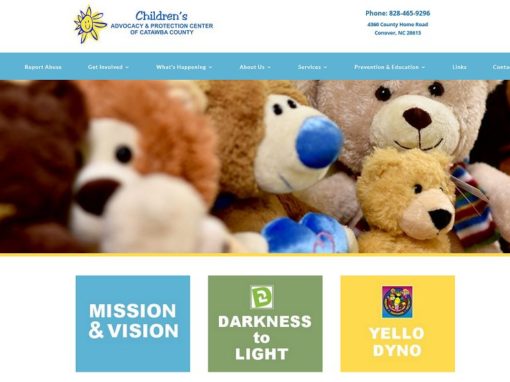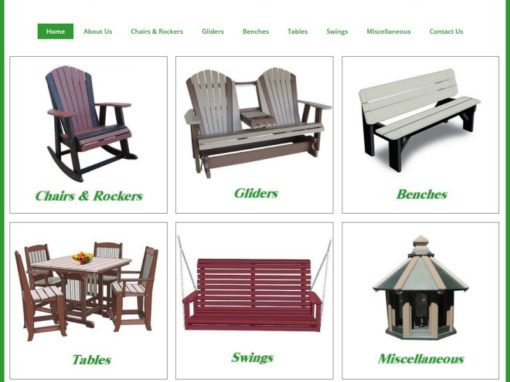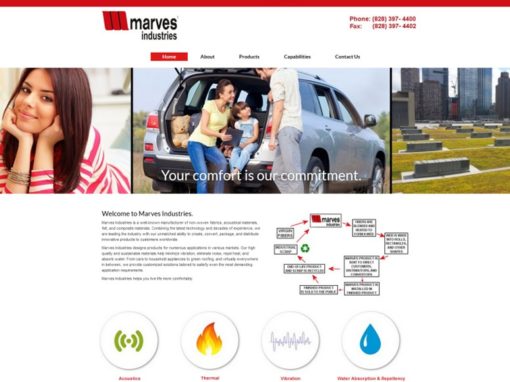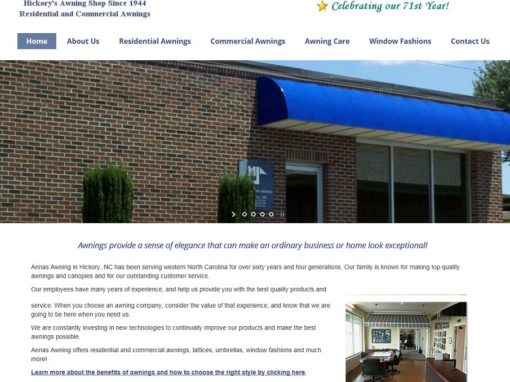 The Site Station offers professional website design and hosting at an affordable price.

Just send us an email that includes your contact information so we can reach you to discuss your website needs. You can also include any information that might be helpful such as whether you have an existing website or if there are websites that you like.
Once we receive your email, we will be in touch!